Why Knitting Is My Favorite Hobby
Knitting is really fun.
I recently was taught how to knit by a friend of mine. So, now when my friends and I hang out we're all either knitting or crocheting while watching T.V. or whatever we are doing. A lot of people think it's just for older women, but it's really fun.
Repetitiveness
I find the repetitiveness really relaxing, but I know that it's probably not for everyone. I usually do it while watching Netflix or talking to someone and it's not as bad.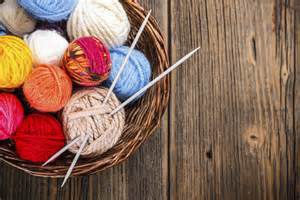 Bonding
If your friends also do some form of craft, it's really fun to get together and do it in groups. We had 'Stitch & Bitch' for one of my club's socials and it was really nice.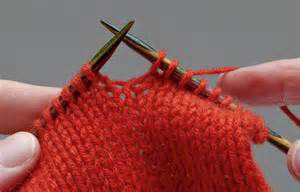 Money
If you're really good at it, you can literary sell your projects to people. People are obsessed with scarves.
Sense of Accomplishment
You can say that you created something.
Visit our SHOP for MORE AMAZING ITEMS AVAILABLE!
Credits: https://sew4home.com/tips-resources/buying-guide/using-right-presser-foot-makes-sewing-easier-faster-more-professional
ONLY FOR THE FIRST 500 READERS:
Use the coupon code SEWEASY15 at checkout to get 15% off all orders! 
Only for the first 500!